Susan's dance music CDs for sale

Ordering within the USA? Use the Paypal links below to place your order, or send check or money order made payable to Susan de Guardiola to P.O. Box 8997, New Haven, CT 06532. Include postal address for shipping and email address in case there are any questions about your order.

Ordering from outside the USA? Use the links below to email for a shipping quote and Paypal payment request.

For large/wholesale orders, please inquire by email for pricing.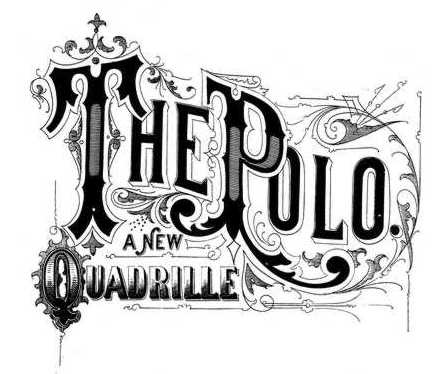 The Polo
A late Victorian five-figure quadrille. Original music by Allen Dodworth, 1880.
Five figures performed by Spare Parts to match Susan's reconstruction.
More about The Polo

OUTSIDE THE USA: email for shipping quote

USA ONLY: $7.00 + $3.00 s/h - pay via Paypal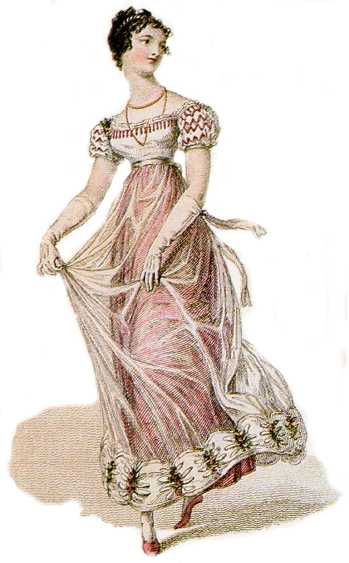 The Royal Scotch Quadrilles
Post-Regency-era five-figure quadrille, 1824
Five figures performed by Spare Parts to match Susan's reconstruction.
More about The Royal Scotch Quadrilles

OUTSIDE THE USA: email for shipping quote

USA ONLY: $7.00 + $3.00 s/h - pay via Paypal



Order Both CDs

OUTSIDE THE USA: email for shipping quote

USA ONLY: $12.00 + $4.00 s/h - pay via Paypal