Nathan's Omnipresent Pictures

<< Previous
train1.jpg
Okay, this has nothing to do with minions, you caught me. It's a shot of a snowstorm through the window of an Amtrak train.
Next >>
train3.jpg
One more of the snow.
All Pictures Copyright 1998-2002 Nathan J. Mehl. All rights reserved. Read the rules, damnit.
---
More of the snowstorm, this was on the Thanksgiving train from Boston to Philadelphia.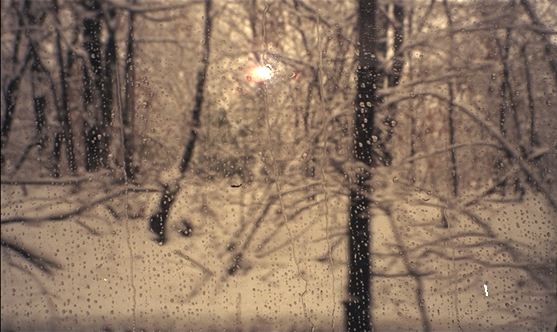 To save a copy of this image, use this Link