Nathan's Omnipresent Pictures

<< Previous
shirt.jpg
Some go so far as to wear shirts with my face on them! (Really.)
Next >>
spreading.jpg
My Minions spread the message of peace, love and purple hair dye.
All Pictures Copyright 1998-2002 Nathan J. Mehl. All rights reserved. Read the rules, damnit.
---
Spam wonders how he can profit from Minionhood.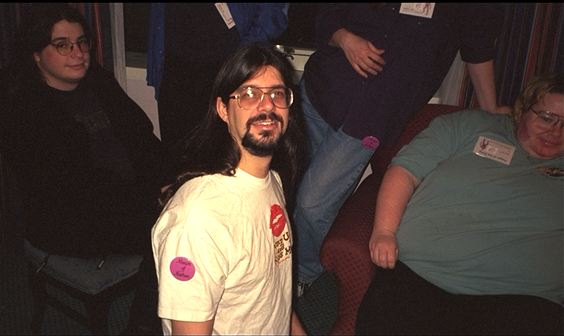 To save a copy of this image, use this Link